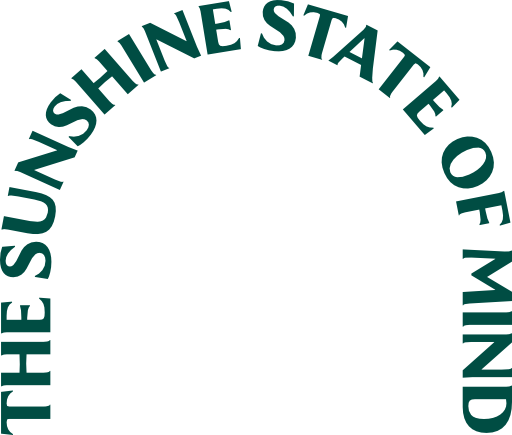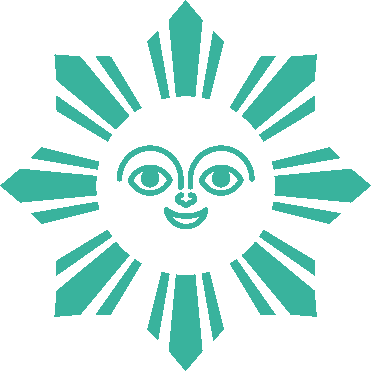 Kasama is the sunshine spirit. We are a seven-year-old rum from the Philippines, and we are on a mission to bring a youthful attitude to an old spirit. Inspired by our tropical archipelago, we created a golden rum infused with island optimism and good vibes. Welcome to the good life!
Good Things Come in Small Batches
Distilled from freshly pressed noble cane juice, then aged in American oak barrels, Kasama has all the flavors of the tropics: sweet pineapple, a hint of vanilla, and just a pinch of sea salt.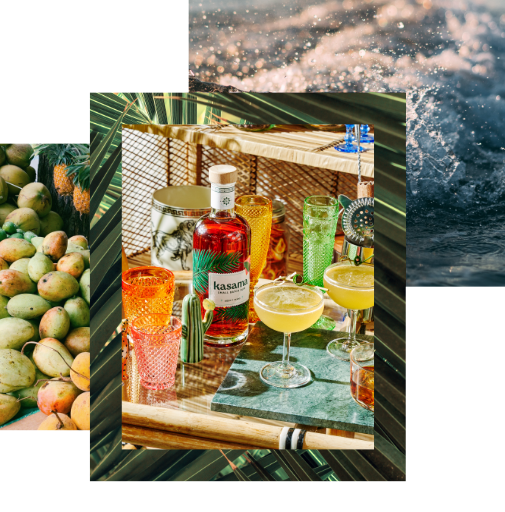 Joyfully Crafted in the Philippines
You might think of rum as a Caribbean drink, but the Philippines is one of the top rum producers in the world. Rum is part of our lifestyle and we love sharing our craft with you, wherever you are.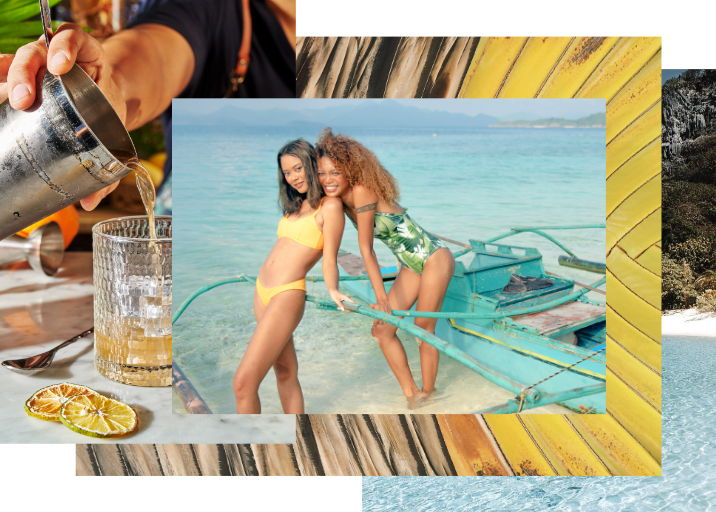 Best Enjoyed with Friends
Kasama means "together" in Filipino. In a world where connection is measured in signal strength, Kasama is all about the joy of physically coming together.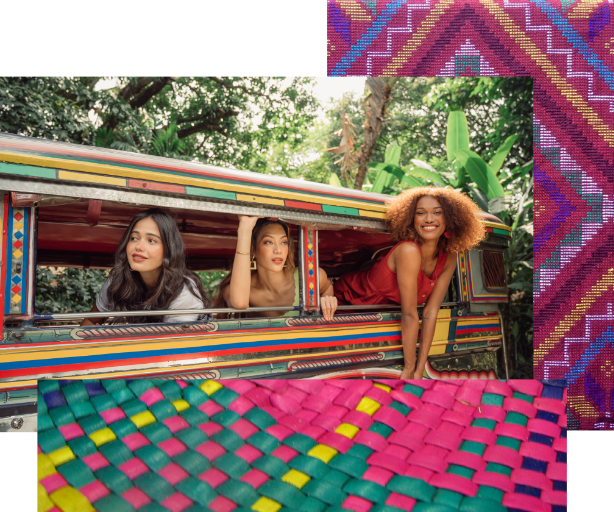 Mix It Up
Whether you're sipping solo or hosting at home,
our refreshing recipes will transport you to the tropics.