HERBAL & AROMATIC
Manila Bay
---
Herbal flavors are fused together to create a light cocktail that is refreshing and aromatic. Steep pineapple sage – a member of the mint family – in Aperol for at least 2 hours to achieve the desired effect.
Ingredients
1 oz. Kasama Rum
1 oz. Pineapple sage-infused Aperol
1 oz. Yellow Chartreuse
1 oz. Fresh lime juice
Instructions
Shake all the ingredients together in a shaker with crushed ice.

Pour the contents of the shaker into a glass and garnish.

Pineapple Sage-Infused Aperol: Gently muddle 2 cups of loosely packed fresh pineapple sage and combine with 1 liter of Aperol. Let the mixture infuse for 2 to 3 hours, then strain.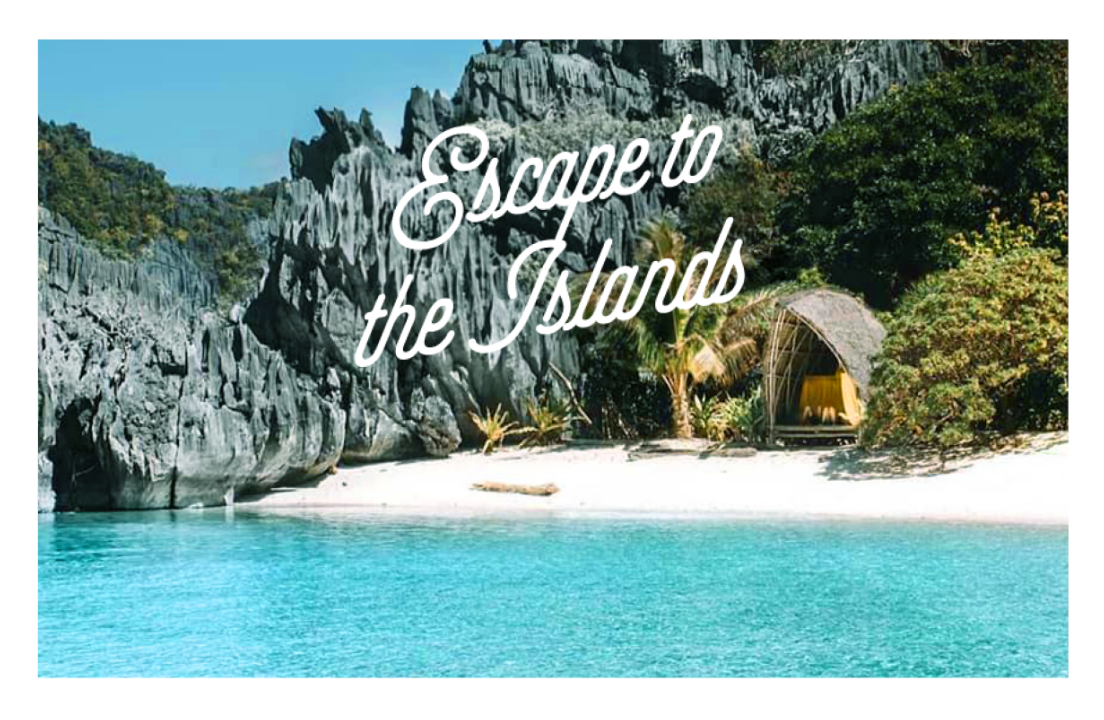 Find your oasis in a bottle. You'll know sunshine when you see it.