Kasama x Natori
Kasama has partnered with legendary Filipino-American fashion designer, Josie Natori, to launch its first limited-edition series, Kasama x Natori, to mark Asian American and Pacific Islander Heritage Month.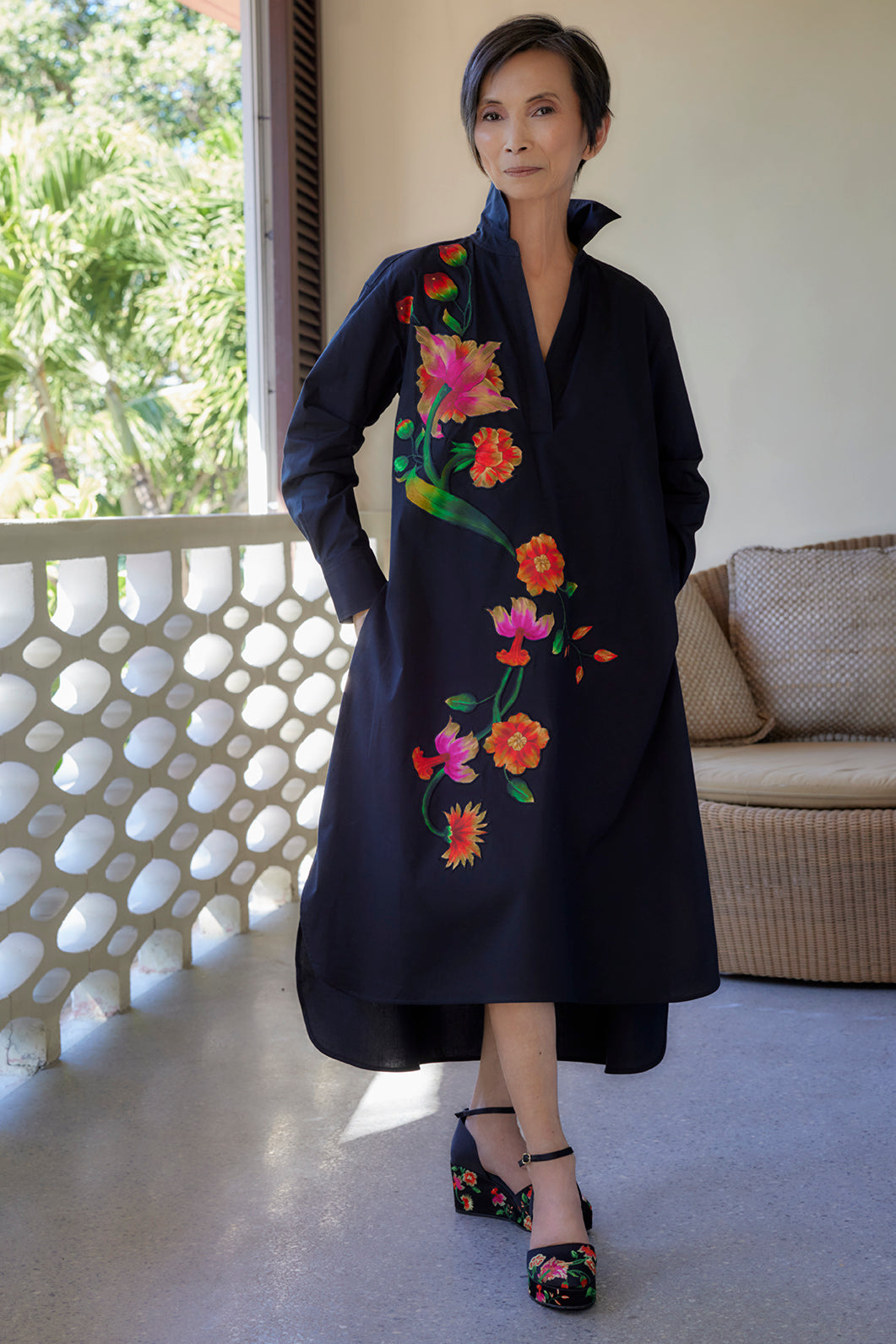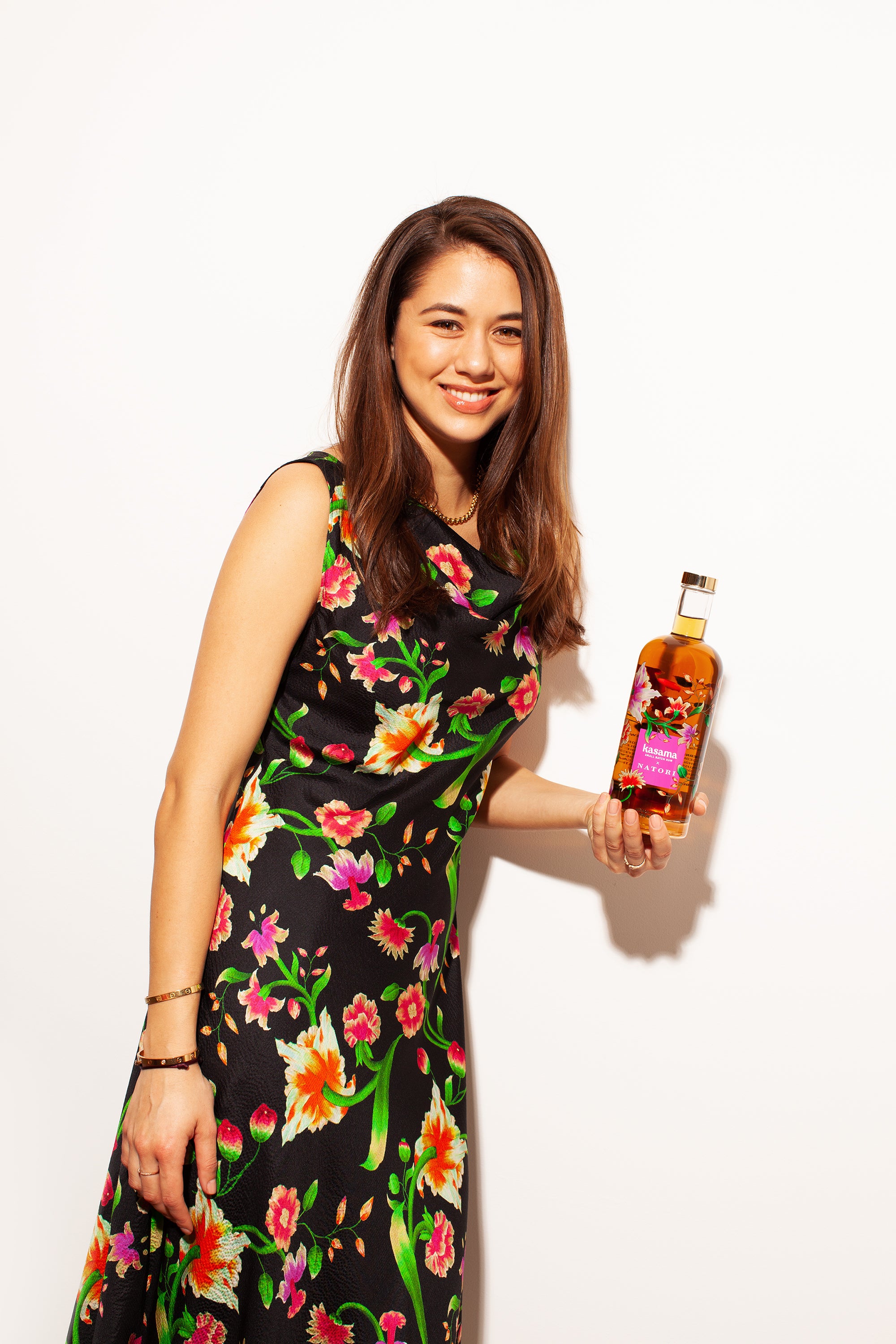 For the limited edition series, Kasama's glass bottle is enveloped in the vines and flowers of Natori's signature Chikayo print. The bottle represents the lush tropical landscape of the Philippines, echoing the ethos of both brands to celebrate the islands they call home. Natori's Chikayo print has been re-released to commemorate the brand's 45th anniversary, and illustrates the brand's unique East meets West aesthetic.
25% of the proceeds from the sale of the bottle will be donated to the Manila-based charity Voice of the Free. The NGO works to end modern day slavery and other forms of abuse and exploitation experienced by over 700,000 Filipinos across the world through social care, entrepreneurship, and mobilizing social movements.
In addition to the limited-edition bottle, Natori has created a matching, hand-embroidered Chikayo beach bag. 25% of the proceeds from the beach bag will also be donated to Voice of the Free.
Buy beach bag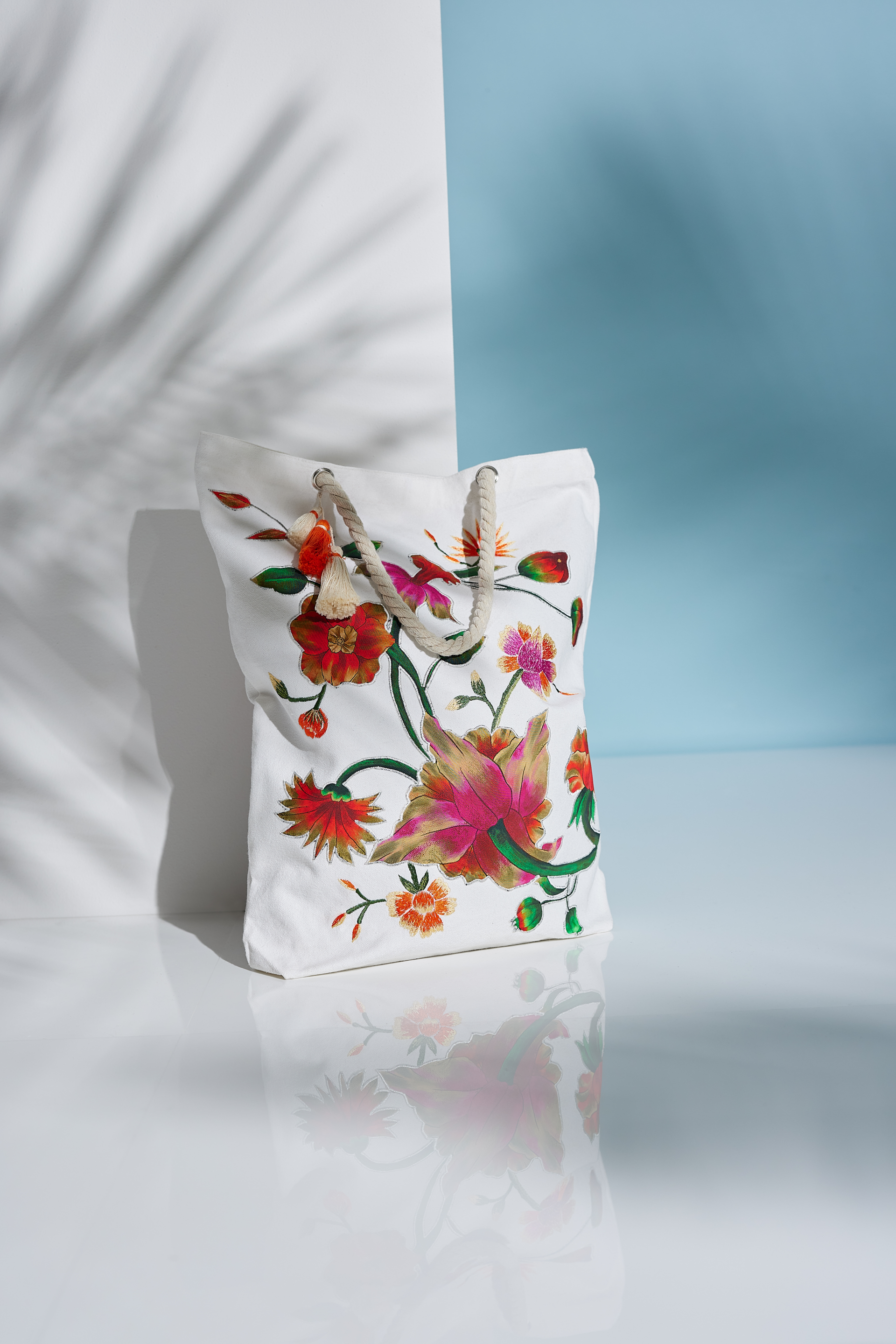 This is an extremely limited collaboration, with only 1,000 bottles available.
To learn more about our collaboration, please visit:
Signature Cocktail Recipes