LIGHT & SOUR
Palomita
---
Whether you're day-drinking or just bringing the sunshiney vibes, the Palomita is a picture-perfect refreshing drink. Its light pink color is an attention grabber at parties where you can serve it in glasses or in a party pitcher. Cheers!
Ingredients
2 oz. Kasama Rum
2 oz. Grapefruit juice
2 oz. Coconut water
1 oz. Lime juice
Pinch of sea salt
Salt & grapefruit for garnish
Instructions
In a cocktail shaker filled with ice, combine the rum, grapefruit juice, coconut water, and lime juice.

Shake well to combine and strain into a rocks glass filled with ice.

Sprinkle the salt over the drink and garnish with grapefruit slices.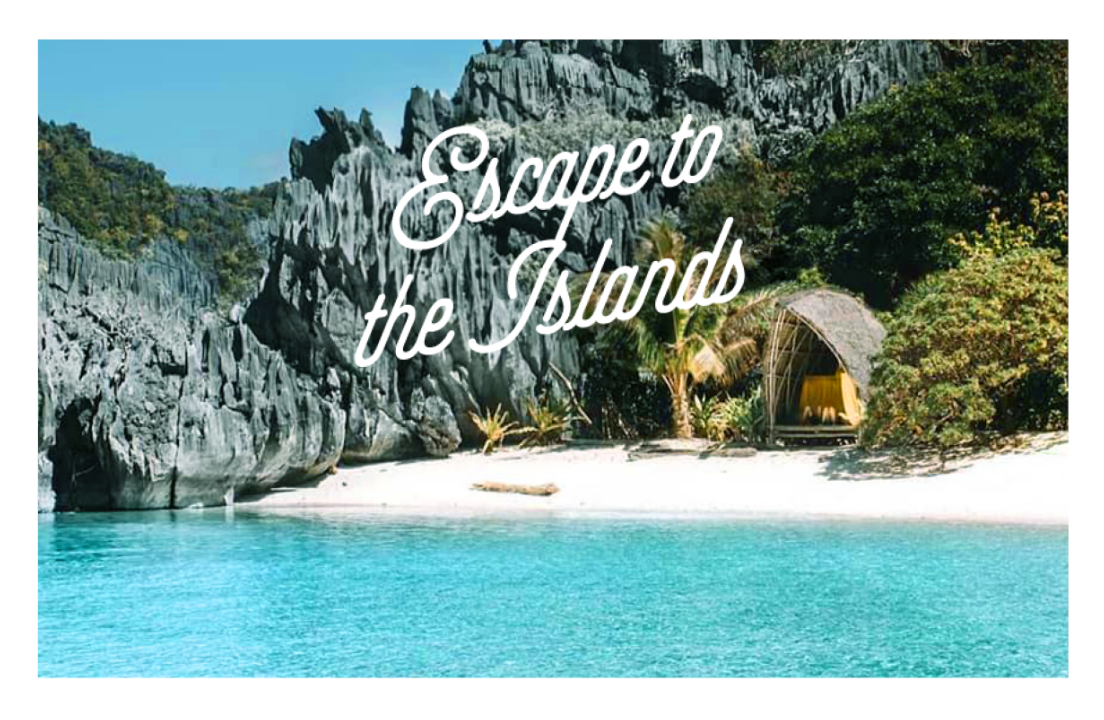 Find your oasis in a bottle. You'll know sunshine when you see it.