Pandan Pleaser
CREAMY & FRAGRANT
---
Pandan is a tropical herb native to South East Asia. But now, Pandan is going international and popping up in cocktails from Los Angeles to Paris. Infuse pandan in simple syrup to give it a dreamy flavor that at once tastes like vanilla, rice, coconut and almonds.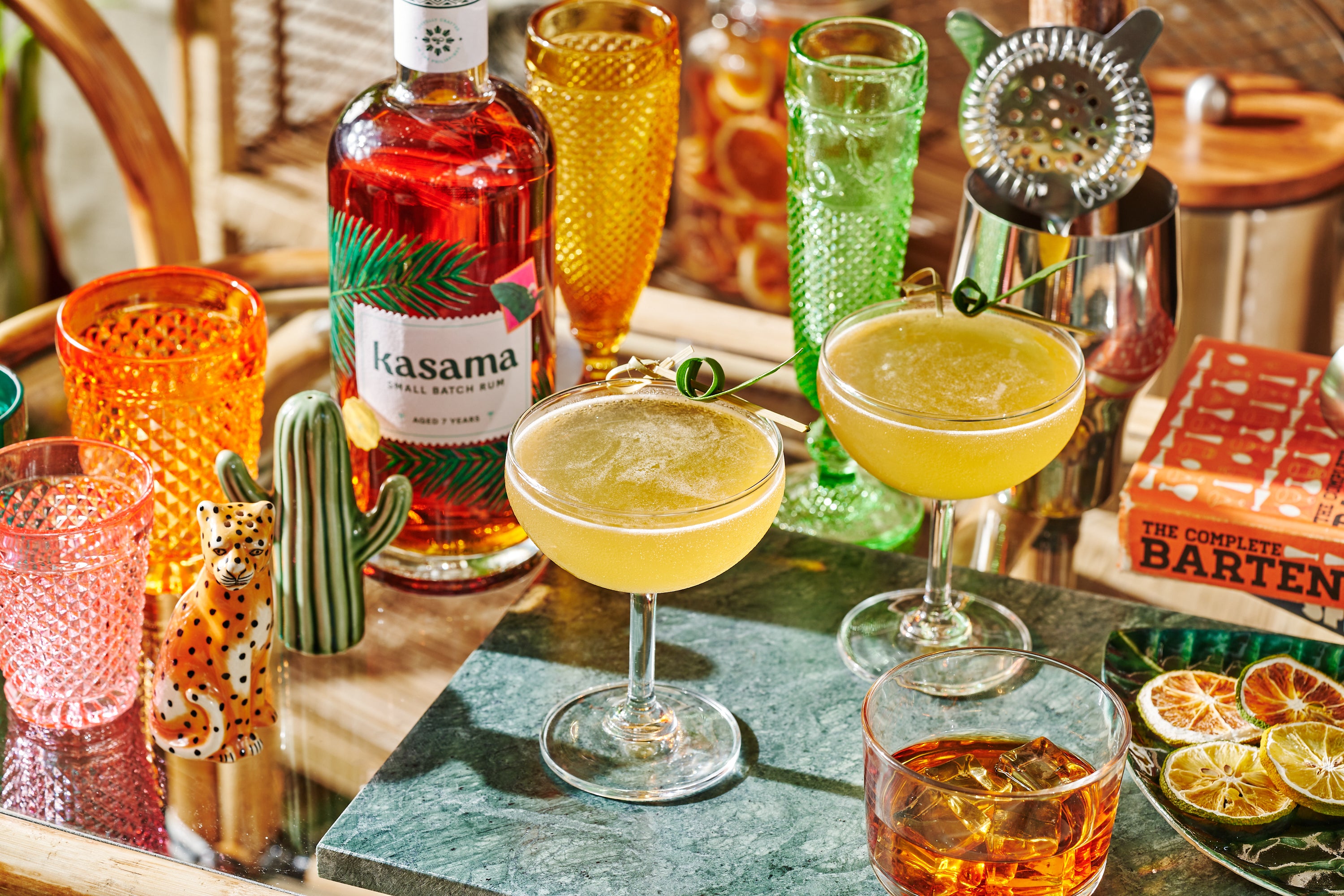 Ingredients
2 oz. Kasama Rum
½ oz. Pandan infused sugar syrup
2 oz. Coconut water
Splash of Amaro
Squeeze of lime
Instructions
Combine ingredients in a shaker with ice and strain into glass.

Garnish with pandan leaves.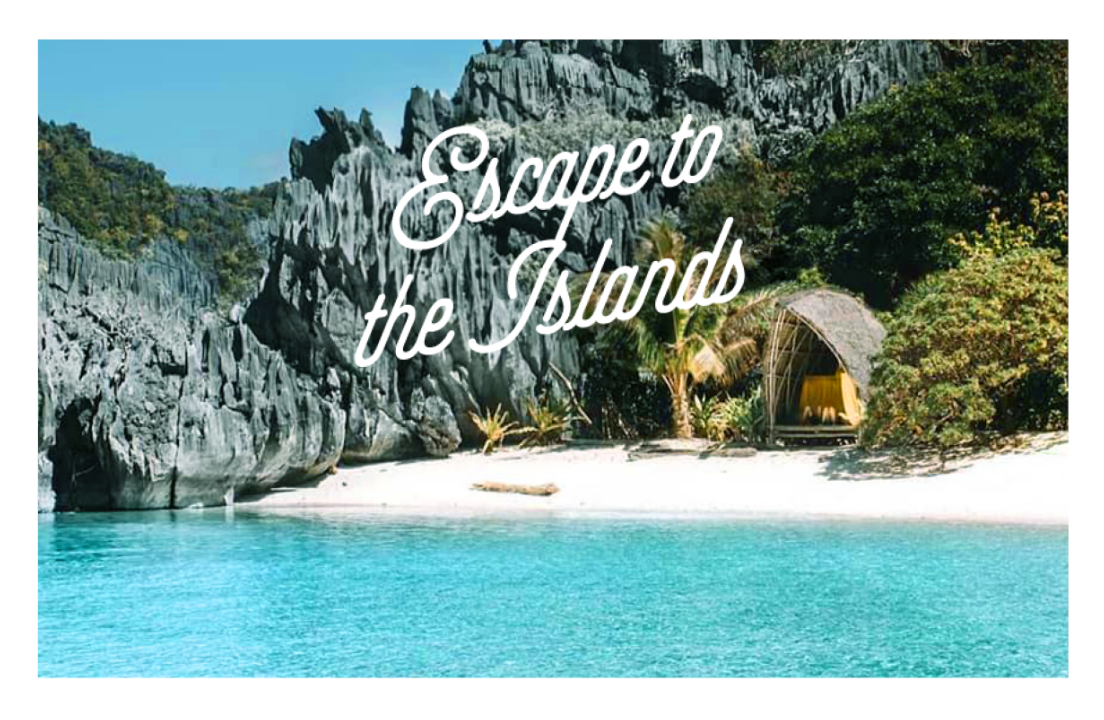 The lightest, easiest, most delicious cocktail we ever did see. Stirring together these two ingredients is the easiest way to transport yourself to an 85 and sunny situation.